My office has achieved another success in the area of legal assistance and extradition with China. In 2021, China requested the detention and arrest of my client through a red notice published by Interpol for an alleged economic crime in which it sought to prosecute my client.
Table of Contents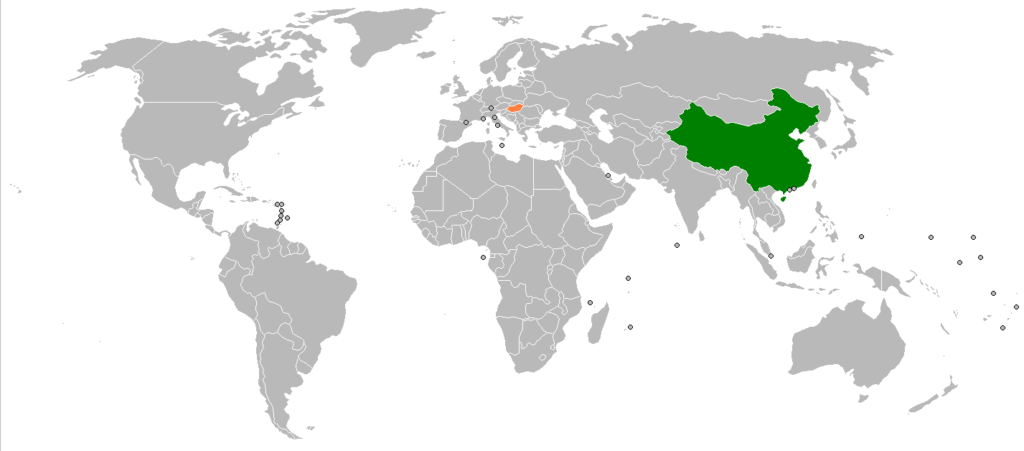 Human rights concerns concerining Extradtion to China
Extradition from Hungary to China has recently become an area of human rights concern. The reason is that the Chinese legal system does not respect human rights and there are no guarantees for their enforcement. However, due to the political and economic importance of China, many countries, including Hungary, cannot show total rejection of Chinese extradition requests. It is well known that China expands system of Extradtion Treaties.
House arrest instead of Arrest of Extradtion
Despite the Chinese international arrest warrant, the Metropolitan Court of Budapest did not order my client's temporary arrest for extradition, but ordered house arrest. Subsequently, the Chinese extradition request arrived in Hungary, which referred to a multilateral international anti-corruption treaty signed by both Hungary and China, which also contains extradition provisions.
Asylum and other means of International protection against extradition
In the course of the extradition procedure, my client and I initiated an International protection procedure with the immigration authorities. We applied for protection status on the grounds of human rights and the risk of torture and degrading treatment which would happen in China after the extradition. Recognition as a refugee and as a protected person in Hungary means protection against extradition to China.
Proofs end Evidences against China
In our application for international protection, we referred to UN reports describing the human rights situation in China, credible newspaper articles and reports by human rights NGOs working in China. The asylum authority's procedure lasted for a year and finally granted my client reception status, which is a secure protection against extradition to China.
Judicial revision for an even better result
The case is not over yet, as we have appealed to the competent court, the Metropolitan Court of Budapest, in order to obtain the status of a refugee, which will provide even wider opportunities not only for him but also for his family in Hungary.
---
Read my articles regarding Hungarian Criminal Law and Extradtions