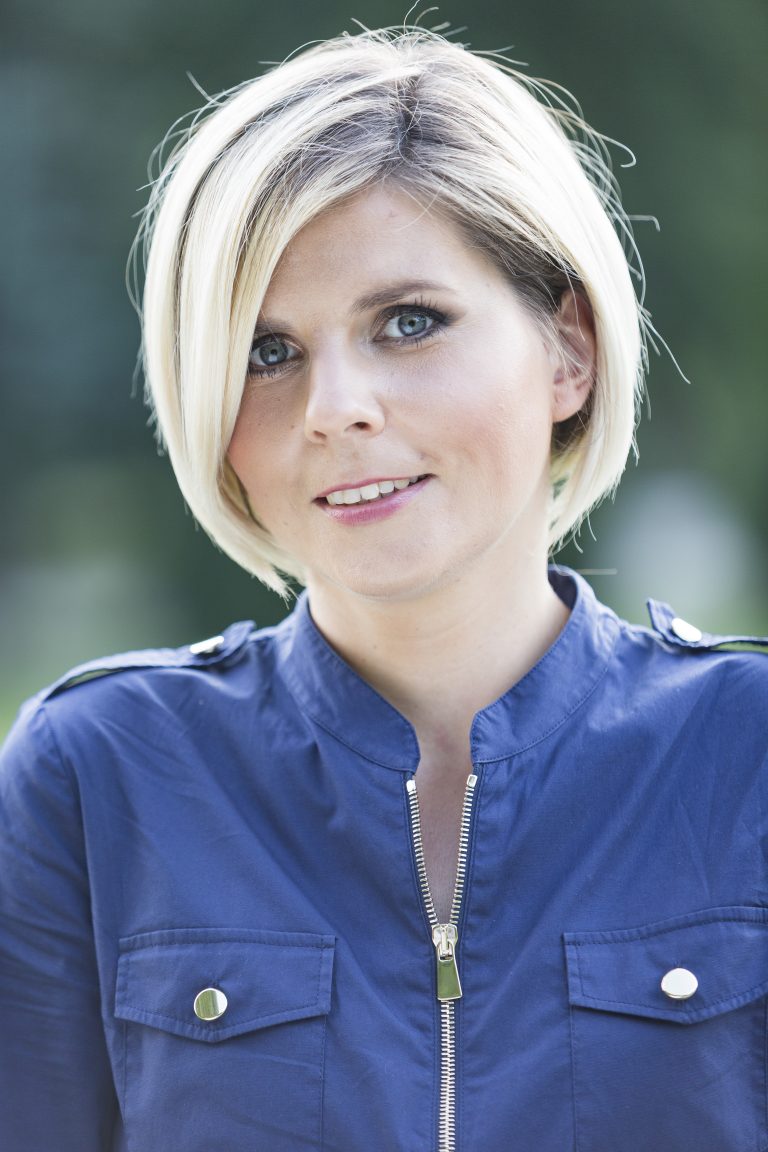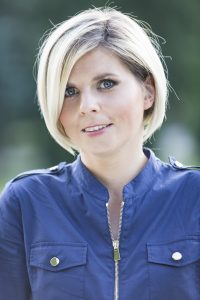 Are you planning to set up a company in Hungary?
Opening a business company in Hungary is not complicated. You will need a good, trustworthy and experienced lawyer who carries you through the process which takes only a few (intensive) days.
With Hanna Bátki Dr. on the board we can help you in that.
We have just published a new page answering many questions arising when thinking about a company formation in Hungary.
Do I need a lawyer for setting up a company in Hungary?
It is very important to know that without a lawyer (i.e. member of the Hungarian Bar Association) it is impossible to proceed. Of course there are many 'agencies' in Hungary who advertise themselves as company formation agencies. But in reality they also hire a lawyer for the legal steps. It means that the client has to pay the fees of the lawyer plus the fee of the agency. And naturally this makes the whole process more complicated and expensive.
---
Packages from EUR 750.- with full legal service. Call +36306994386 or email batki.hanna@batki.info
---
Do I have to be a resident in Hungary to start a new company?
No non-residents in Hungarian can also establish business associations. However owning a company, being a shareholder or sole owner does not mean that you have the right of residency. But of course we can help in immigration issues, resident permit cases too.
Do I need a special permit from the authority for the foundation of a business association (foundation permit)?
As a general rule: no. But for instance, companies with an interest in financing, insurance or capital market activities, which may only be founded with approval from the Hungarian National Bank. Where authorisation by the authority is prescribed as mandatory by law to engage in a certain economic activity, the business association can be founded and registered but it may only begin and pursue the activity in question when in possession of such authorisation.
Which are the Hungarian laws that govern the field of business companies?
The primary act of law in Hungarian company law is Act 4 of 2006 on Business Associations (Companies Act). The main types of business associations under the Companies Act are identical to those regulated in EU countries. The procedures on founding, implementing changes in data and winding up of Hungarian associations are primarily governed by Act V of 2006 on Public Company Information, Company Registration and Winding-up Proceedings (Company Procedures Act).
What are the forms of companies in Hungary?
We have general partnerships, limited partnerships, limited liability companies, single member companies or private limited companies in Hungary. Limited partnerships (Ltd. or in Hungarian "Kft" or Korlátolt felelősségű Társaság" are the most favorite choice of foreigners as this is a good flexible form of company where the owner has limited financial responsibility.
What are the steps of forming a company?
Preparation of corporate documents by a Hungarian attorney-at-law: Founders of the company must sign the company's constitutive document, which, together with some other documents must be countersigned by a Hungarian attorney).
Opening of a bank account.
Registering the company at the Hungarian Court of Registry and obtaining a tax identification number: The company is established by the act of the court of registration. All companies and sole trader businesses must register at the competent court of registration for the company's registered office. Applications for registering or amending details must be submitted electronicallyvia a legal representative.
What is the time to complete?
Formation of companies usually take place in around five working days.
Do I need to travel to Hungary in order to set up a company?
No. Our professional service makes it possible to register a Hungarian company without the need to visit Hungary. Everything can be arranged remotely. (Except from opening a bank account where most banks require personal presence.)
There two possible ways to do company formation remotely. First is that you give a Power of Attorney with legal attorney's or a notarial and, if applicable, apostilled certification for a proxy. This Power of Attorney should be sent it to us by courier.
The other – more and more popular way of forming a business company remotely is the signature of all necessary documents on the occasion of a secure video call (skype or zoom or on any platforms which allow the parties to record the call) The lawyer must in this case identify the client remotely by showing up the passport.
Can I open a bank account online?
While it's a case-by-case basis for each bank and most require you to be present, some major banks will give you the option to open an account online if you're not in the country. With banks that give you the option to open an account online, many will request more paperwork.
OTP Bank is a major bank that allows foreigners, expats to open the account online. They ask you to email them the town where you'd like to open the account and then send you an account-opening application in addition to a specimen signature form. You'll still be required to visit a Hungarian Embassy in order to have your signature certified.
Do I need an office or a registered address?
In Hungary, all companies have to have their registered address publicly available. In addition, letters delivered to this address count as read by the person in charge of the company. Fortunately you can opt to use a professional seat service provider (or seat address server) whose services are quite affordable. They send you over the letters or scan and email them to you. We can of course help you in this and find you the best seat address server where online contracting possible.
Similarly the virtual office, members of CeO's who don't have a Hungarian registered address must have a delivery agent registered at the Company Registry Court. That works the same way as the Hungarian registered address, so by a professional address server we can solve this issue.
Why is it a good decision to open a business in Hungary?
There are plenty of reasons why to chose Hungary for setting up a new company.
Hungary has a stable economic and political system
Hungary is located in Central-Europe, in close proximity to major European core markets.
Hungary is a member of the EU, NATO and the OECD and the World Trade Organisation
A Hungarian KFT (Ltd.) Company provides a legitimate tax-efficient solution
There is no withholding tax and payment of dividends to any resident or non-resident person are tax free